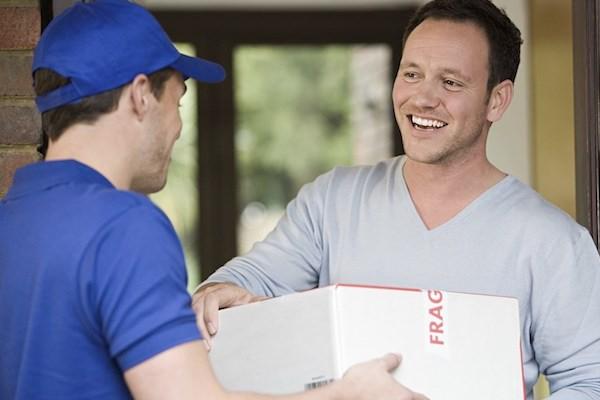 Time Sensitive Materials-

Dedicated Runs

Same Day Service

Next Day Service

Rush Shipments

VIP Direct Service

On Demand Shipments

Overnight Express Shipments

Medical Delivery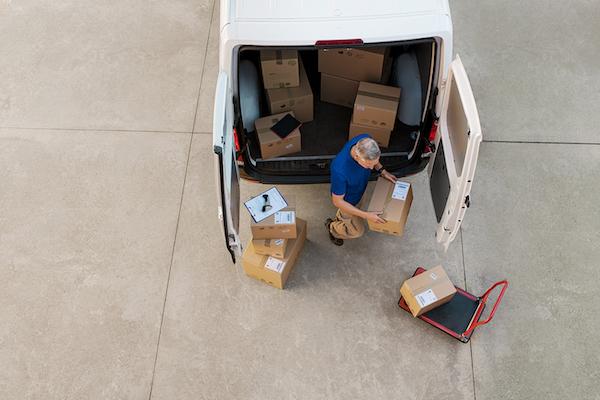 Hospitals and Medical Suppliers

Law Firms and Courthouses

Design Firms

Real Estate and Title Companies

Printing Companies

Business Professionals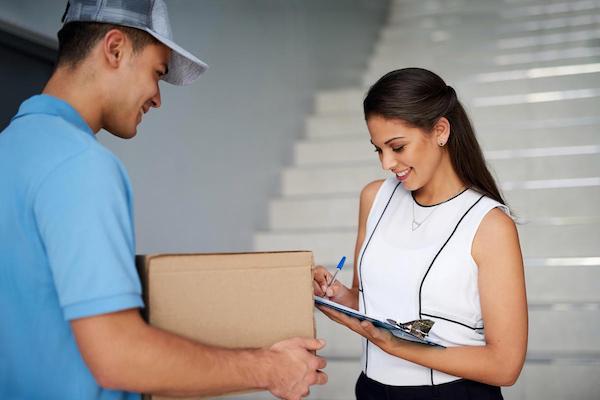 Envelopes and Packages

Medical Supplies and Specimens

Important Documents

Small and Large Boxes

Time Sensitive Materials

Parts and Supplies

And Much More!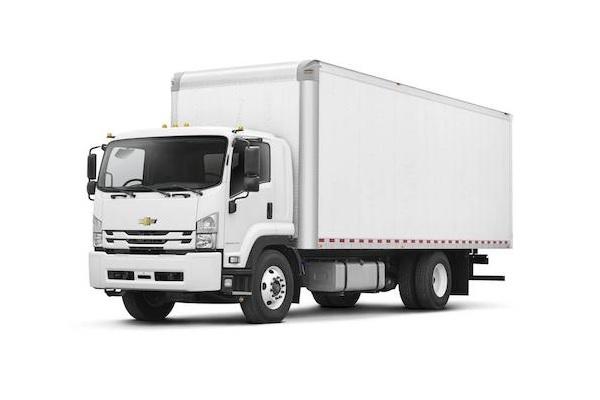 Large Freight Transportation

Pallet Loads

Lift Gate Service

Estate Clear-outs

Household Removals

Commercial Moves
Same Day Delivery
 We specialize in time-sensitive shipments and offer same day delivery by ground or air. We pick up in South Florida & deliver State-Wide.
Medical Deliveries
Our Medical Couriers are experienced, trained, knowledgeable professionals who know what it takes to handle medical deliveries in Florida.
White Glove Service
White Glove Service is the way to go for items requiring a smooth transition or a sensitive delivery that needs a little extra attention.
Professional Courier Services West Palm Beach-South Florida
Asset Courier Florida is West Palm Beach's most trusted and dependable local courier service.  We have been in business since 1999 and are professional, fast friendly, and affordable!  Whether you need same day delivery, next day delivery, or a medical courier we are the only courier company in the West Palm Beach South Florida area, we are the courier of choice.
Time Sensitive Material-Dedicated Runs  
We specialize in Time Sensitive Material.  What makes us unique is that we will provide pick-ups within 60 minutes and as quickly as 30 minutes, depending on the urgency of the situation.  Once we have picked up the material you need delivered, we will deliver it directly to the required destination. We will not take any other pick-ups or deliveries along the way and deliver it directly to the required destination.  Other courier services may offer dedicated drivers but we offer dedicated runs.  This means that your envelope or package will arrive with the absolute promptness you expect.
24 Hour On Demand Courier
We are proud to serve hundreds of individuals, families and businesses.  We provide same day delivery solutions for legal, medical, high tech, professional and light industrial delivery services.  We also provide process service needs for law firms, corporate and government clients.
Courier Services Covering Florida
Although our home office is located in West Palm Beach, our courier service area covers South Florida, Central Florida and North Florida including cities like Jacksonville, Tallahassee, Tampa, Naples, Orlando, St. Augustine, Ft. Lauderdale, and Miami and all the way to Key West.  Call and ask if we can deliver to your destination.
TSA Certified Couriers
Asset Courier Florida is a TSA Certified courier service.  This means that our couriers and staff have undergone training established by the TSA and that we have met or exceeded all TSA requirements.   With our TSA certification we can pick up and deliver packages directly to the airport counter and beyond.
We can make same-day courier pick-ups and deliveries to any local airport in the South Florida area at any time of day.  This includes Palm Beach International Airport, Fort Lauderdale Hollywood International Airport, Miami International Airport, Orlando International Airport, Gainesville Regional Airport, Punta Gorda Airport, Sarasota/Bradenton International Airport, Jacksonville International Airport and any other airport in Florida.
Asset Courier Florida has been providing South Florida and the West Palm Beach area with reliable express pick up and deliveries since 1999.  We are TSA and FedEx Same Day Certified. Our Florida courier service is focused on the needs of  our South Florida West Palm Beach area professionals who demand "on time" deliveries at an affordable cost.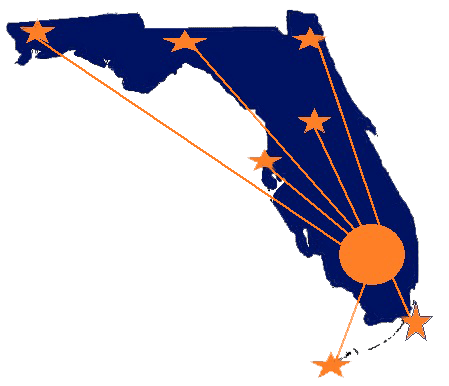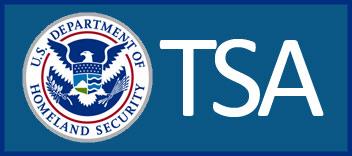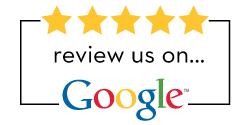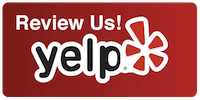 Here's What our Clients Think About Us:
Asset Courier has been our courier for the past 3 years.  I cannot speak highly enough of Asset Couriers and their drivers. They are helpful, punctual, and most importantly, reliable. They  always provide the highest level of personalized  and prompt service.  I enthusiastically recommend them without reservation and am confident that any customer of…
Margaret Wilesmith - WILESMITH: Advertising - Design
At Arthur Anderson we depend on a time conscious and efficient courier service.  Asset Courier always delivers immediately and is very professional and courteous.  Asset has been our courier service for over a year and we are very pleased with the service we receive.
Rosemary Alberto
We have used Asset Courier Service since April 2000.  Carolyn Elisius' company (Asset Couriers) provides excellent service for our hospital.  Her staff is always on time, properly dressed and courteous. We highly recommend Asset Courier Service.
Linda Ramsack
This letter is in reference to Asset Courier Service.  Being that we are a Radiology Center and our Radiologists are located in Boca Raton, we are in need of a courier service that would provide us with quick and efficient  delivery, sometimes with only a few hours notice.  The Asset staff did that for us every time we called, and always with such a pleasant attitude….
Juli Rutkowski